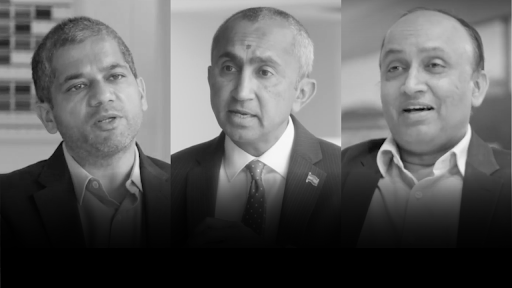 This video is a follow-up to our 2020 article showcasing the auto industry's shift to dealer digitalization. Here we focus on how Maruti Suzuki, one of India's leading automotive makers, brought more than 1,500 partners online and drove hyperlocal impact through its partnership with Google. Maruti Suzuki India led the charge in bringing automotive digital retailing to India, and turned the car buying experience into a customer-centric one.
A traditionally offline industry, the automotive sector in India was among the worst hit by COVID-19 in 2020. Amid the challenges of the pandemic, the need for digitalization in the automotive industry became pressing. Even pre-pandemic, the industry was witnessing a significant decline in dealer visits. COVID-19 exacerbated the situation, intensifying consumers' preference for at-home offerings from online shopping to virtual test drives. So car dealerships needed to bring the store experience to people online.
Having started digitalizing pre-pandemic, Maruti Suzuki India was acutely aware that the rest of the auto industry needed to do the same, and quickly, to survive the pandemic. "It has helped us improve the number of walk-ins to our dealership. With Google My Business, customers are finding it very easy to reach us," said Naveen Sarawagi, director and CEO of Bimal Auto.
In this video, you'll also learn how Maruti Suzuki India's hyperlocal marketing program built the infrastructure to help dealerships digitalize. Creating a consistent infrastructure laid the foundation for dealers to adopt new tools, and this played an important role in transforming the car buying journey in India.
"The turning point was the realization that we need to change. We need to build the digital infrastructure," says Shashank Srivastava, senior executive director of Maruti Suzuki India.
The successful digitalization of India's automotive industry is proof that traditional industries can, and should, pivot to an online model if that's what their consumers need. "We used to talk in terms of physical showrooms. But now we are talking in terms of how many of our dealerships are fully digital," says Srivastava.
Source & Full Credit: thinkwithgoogle