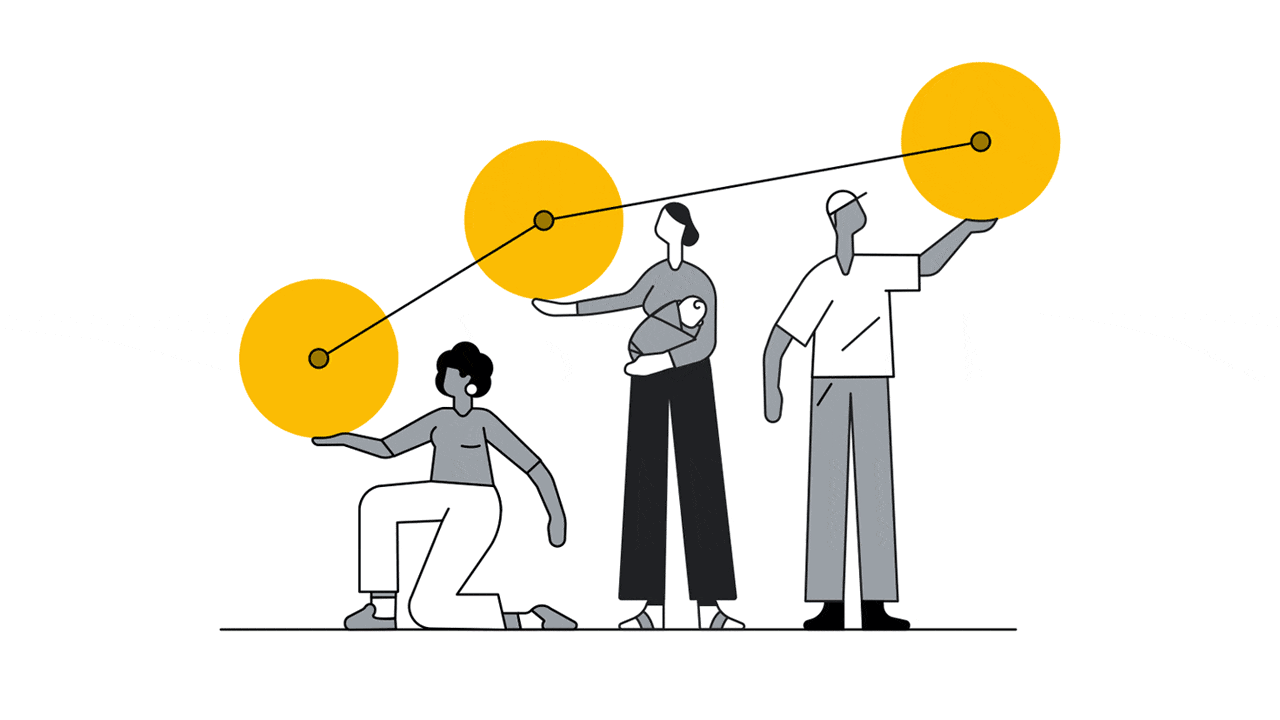 Equileap, a leader in corporate gender equality research, recently published its Gender Equality Global Report and Ranking — a report exploring data from 3,702 public companies across 23 developed countries. In the report, companies were ranked into a top 100 list against five core pillars and 19 gender equality criteria, including gender balance from the board to the workforce, the pay gap and policies relating to parental leave and sexual harassment.
Here, Melina Cruickshank, REA Group Chief Audience and Marketing Officer and CEO, PropTrack, shares three practical equality strategies brands can adopt to bring more gender diversity into the workplace and outlines the initiatives REA has made to find itself ranked within the top 50 for gender equality globally.
Despite even the best intentions, businesses still face very real hurdles when it comes to achieving gender equality in the workplace.
In APAC in particular, we have seen slower progress. And even as businesses start to recognize the wider advantages of achieving gender equality such as higher productivity and better financial returns, the problem is often less a lack of desire and more a lack of know-how.
At times, it can be tough to know where to start, so here, I want to share three lessons REA Group learned in driving tangible change toward gender equality in the workplace that have benefited both our business and our people and have contributed more broadly to our diverse and inclusive culture.
Treat diversity as a strategic asset
We know that diversity drives creativity, better efficiency, and especially innovation — because it fuels disruptive thinking. We don't see diversity as simply something we have to do. In fact, we see all aspects of diversity as strategic assets to our business and something we continually work on to improve.
If we want to serve our customers better — and communicate in ways that resonate with them — we know that we need to build a workforce that is reflective of how diverse our customers are. You need people with a broad range of ideas, styles, experiences, and lifestyles, and you need to empower them to all have a seat at the table.
Gender equality is one key component of this, especially when the majority of our people are employed in technology-based roles — an industry traditionally filled by men and a key area we have focused on diversifying.
REA Group focuses on three areas to help drive gender equality that contribute to shifting the dial on diversity and inclusion more broadly:
Recognizing the business value of gender equality through formalized policies and measured outcomes
Taking a bottom-up approach to providing equitable benefits to our full workforce
Developing programs and initiatives to drive sustained and meaningful change at a grassroots level
Source & Full Credit: thinkwithgoogle